Dear Forest Hills Family,
I'm writing to you from Memphis as several of us from Forest Hills are here as messengers for the Tennessee Baptist Convention meeting at the historic Bellevue Baptist Church. It has been a great couple of days of meetings, worship, and preaching united and focused on the Great Commission. I'm glad to be a Tennessee Baptist and glad to serve a church that is a leader in our state!
Wanted to share 3 things with you today:
1. We are celebrating a wonderful Family Gathering this past Sunday as we presented our 2023 Ministry Budget and as I cast vision for several key strategic actions we will prayerfully take over the next couple of months to move Forward Together. If you missed the meeting, please check your email for the recap which also includes a video of the vision presentation here.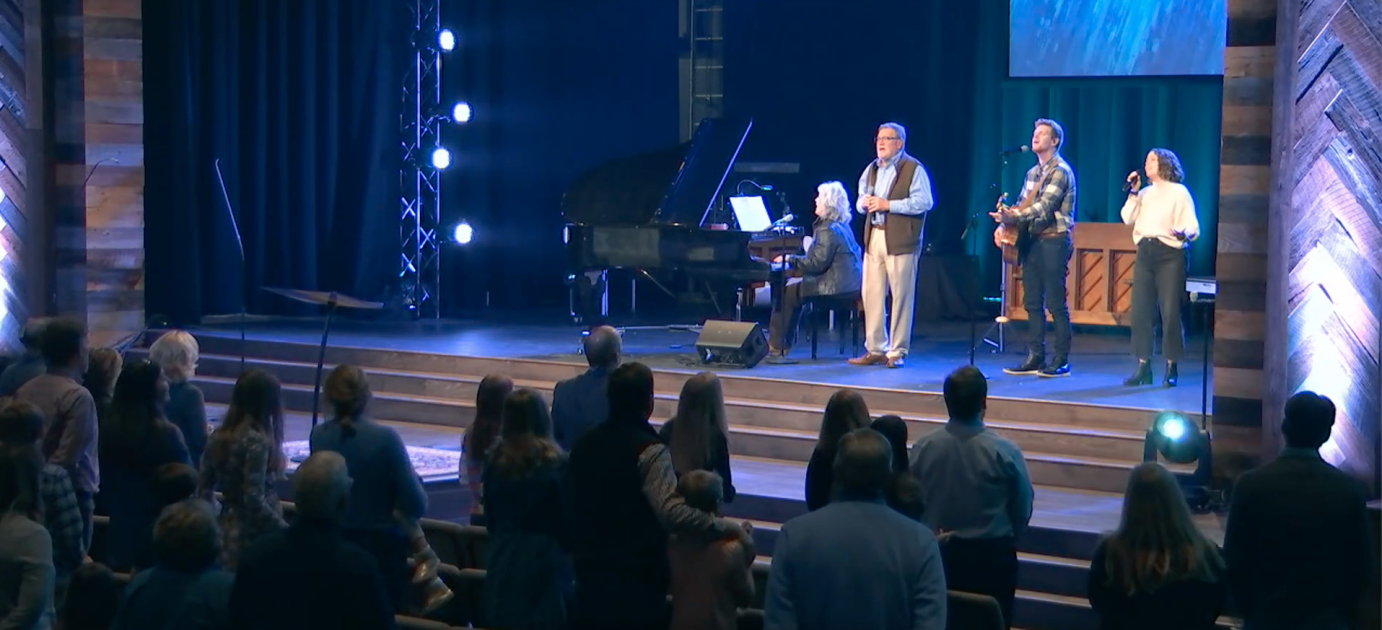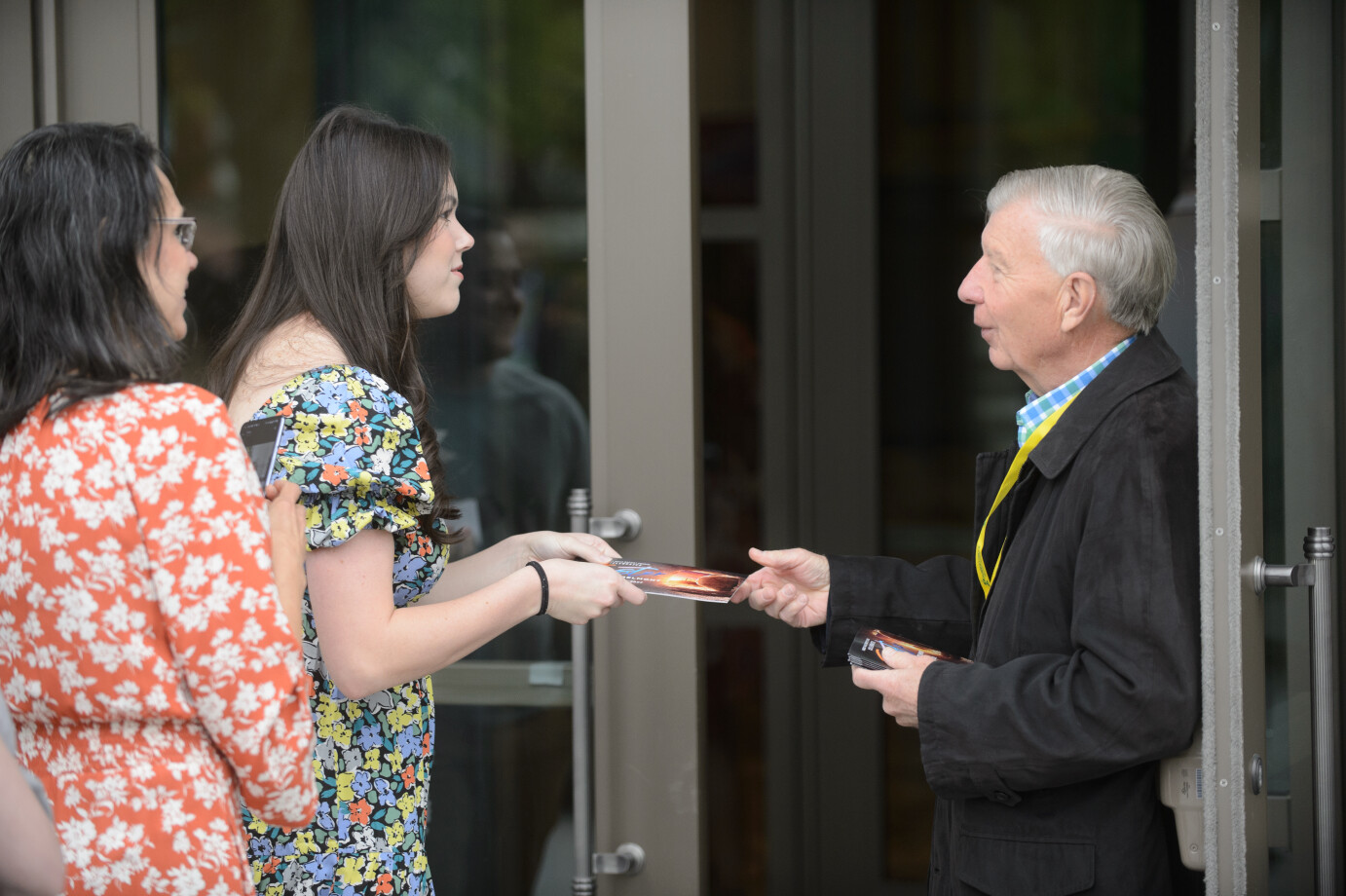 3. Finally, we are looking forward to the launch of Christmas at Forest Hills
on Sunday, November 27! We will begin our Christmas sermon series, Songs of Christmas, and look forward to an exciting celebration of special events and opportunities. Christmas is a great time to worship, serve and to invite friends and family to church – take advantage of every opportunity you can to do all three this Christmas season!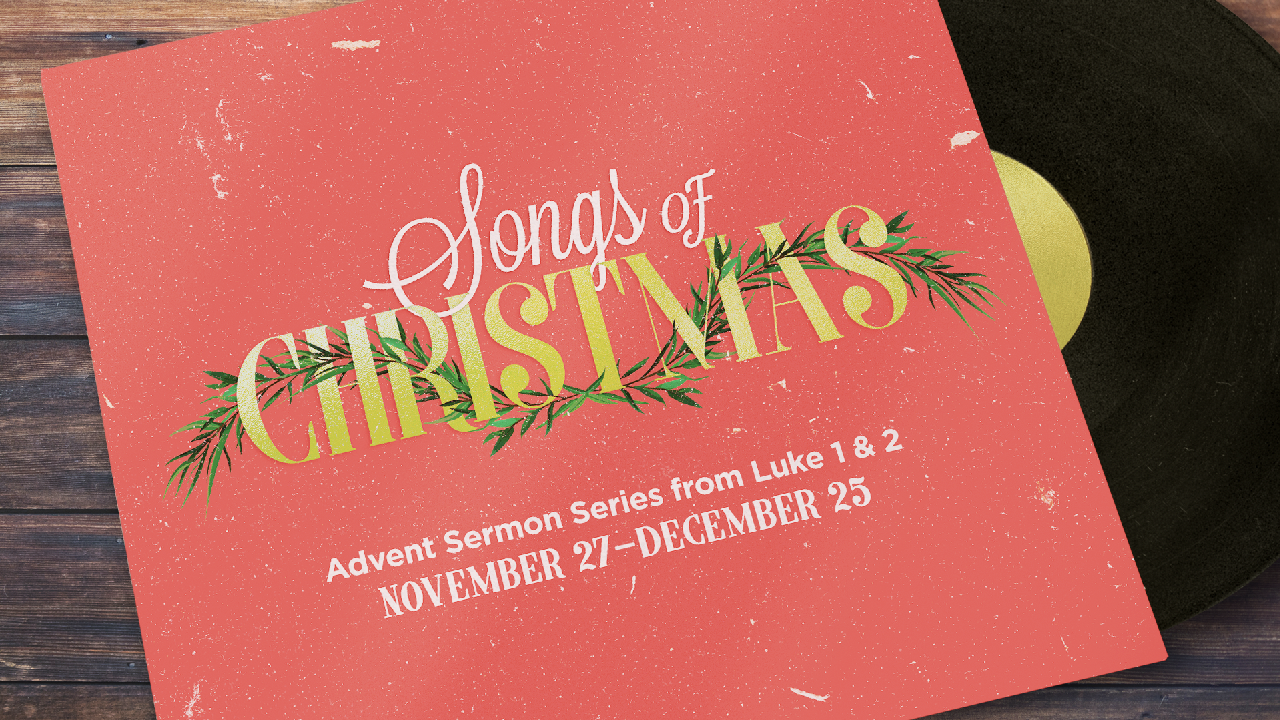 I love what God is doing in our church right now and love being on mission with you. I hope to see you tonight and if not, I'll look forward to seeing and worshipping with you on Sunday!
Live Sent,
Pastor Jay