We can't wait for you to join us!
As followers of Christ, we are part of a universal church, joined together by faith with other believers around the world. But Scripture also encourages us to be part of a local church.
At Forest Hills, membership is important because it unites us in the mission and ministry of the gospel. Together we will worship the Lord, grow in our faith, use our gifts in service, hold one another accountable and proclaim the gospel in fulfillment of the Great Commission. Our desire is that we will together glorify God by making gospel-centered disciples who love, grow, serve and go.
---
Membership Process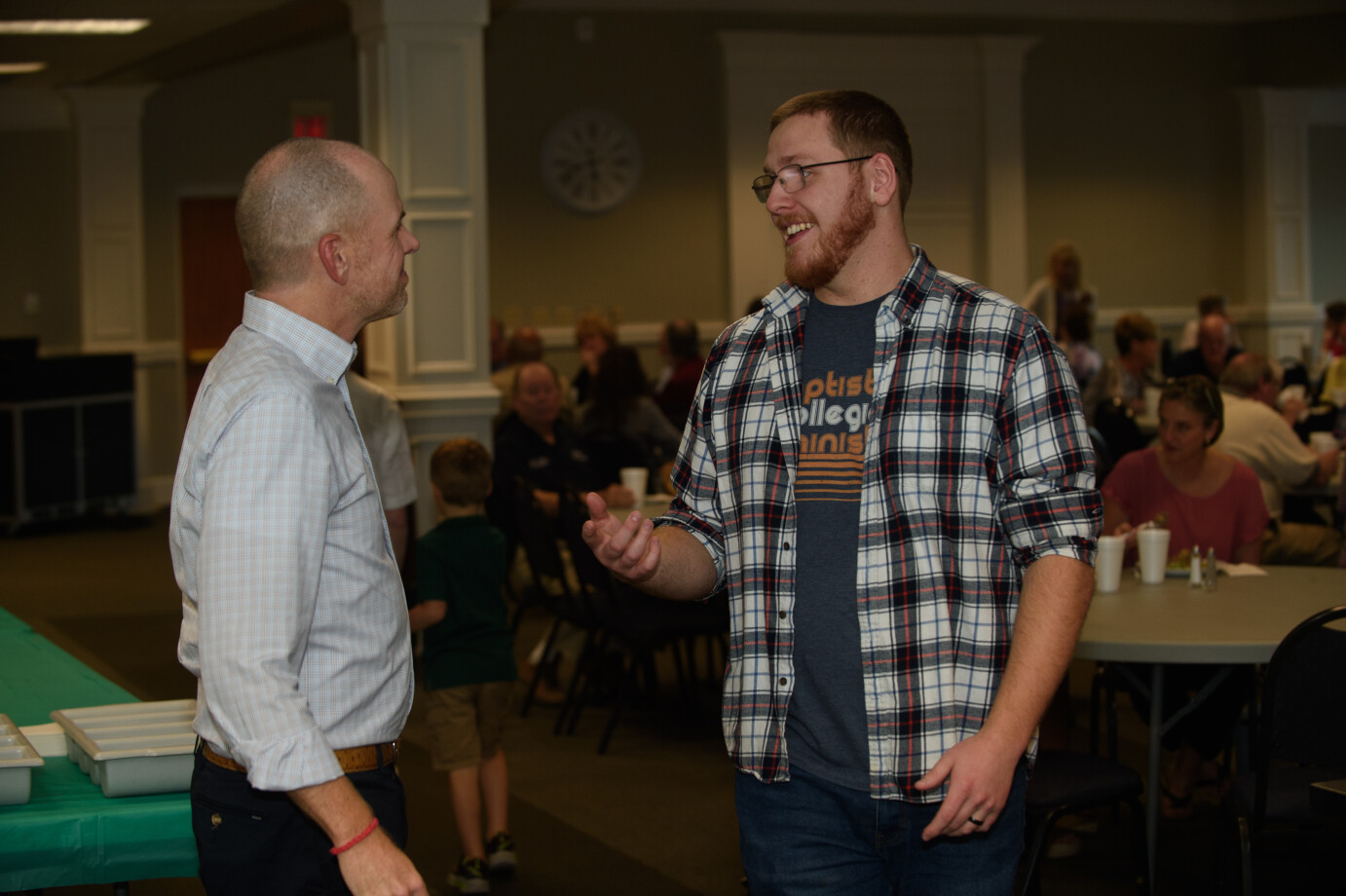 Step 1: Meet The Staff Reception
If you are new to Forest Hills and would like to learn a little more about the heartbeat of the church, please join us for our Meet the Staff Reception, the last Sunday of every month at 9:30am in the Connection Center. Upcoming receptions will be held on Sunday, January 28. No RSVP necessary. At this reception, you will:
Enjoy some refreshments and coffee while meeting many of our Ministerial Staff.
Hear from our Senior Pastor, Jay Hardwick, about the Vision, Mission, Strategy and Future of Forest Hills.
Ask any questions you may have. This is a great way to also meet others who are new to Forest Hills.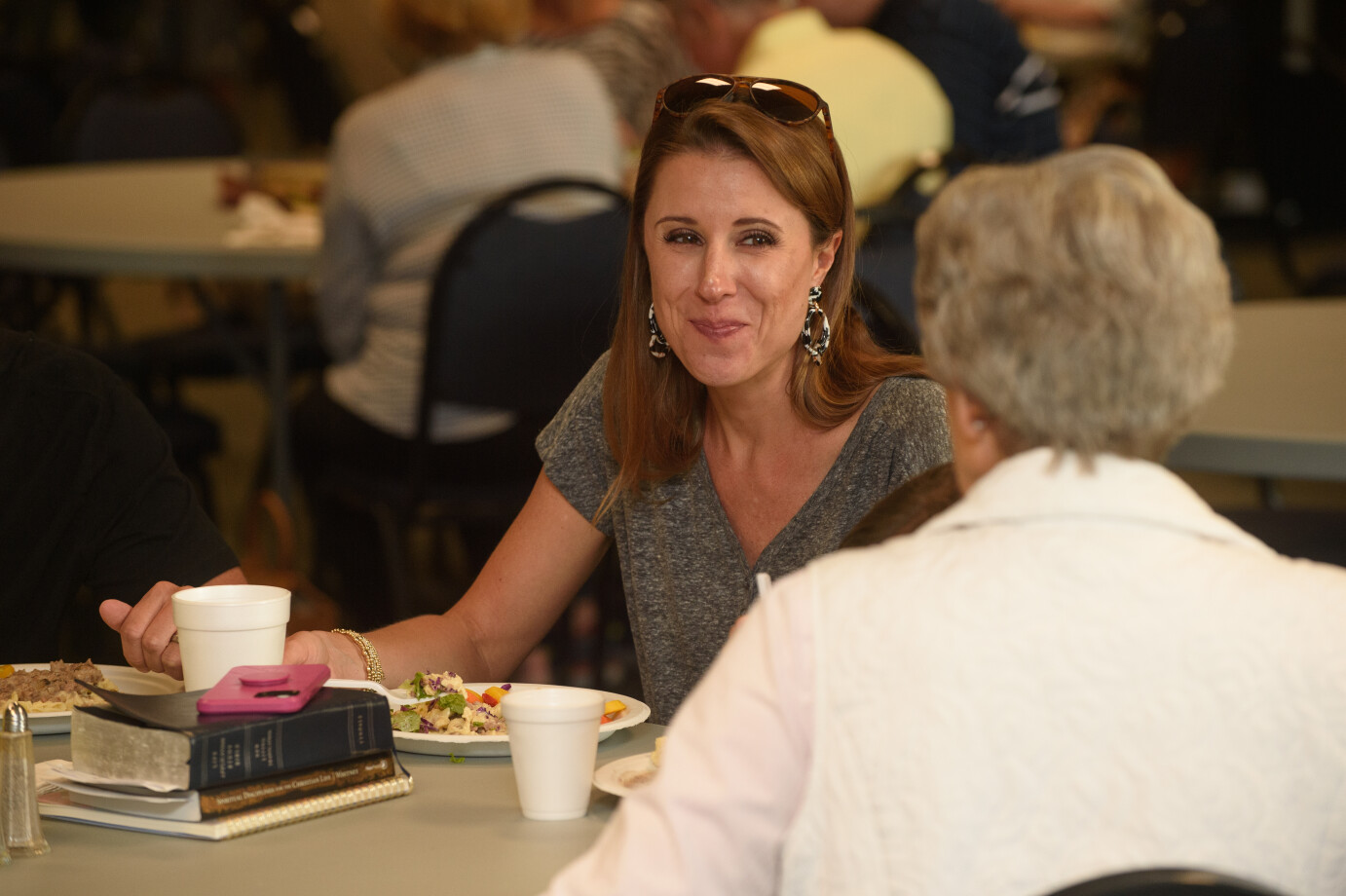 Step 2: Membership Meal (Explore FHBC)
If you are interested in becoming a member at Forest Hills, and have attended one of our Meet the Staff Receptions, we would love to have you join us for a Membership Meal. We offer a Membership Meal each month, either on a Sunday afternoon over lunch or on a weeknight night over dinner. Childcare for preschoolers and activities for children and students are available upon request during the class times. At this meal, you will:
We will feed you a delicious meal and provide childcare if needed. A meal will also be provided for your kids.
You will learn more about our beliefs, history, affiliations and how we are structured.
Gain a better understanding of Forest Hills and its ministries to help you make an informed decision about becoming a member of the church.
Upcoming Membership Meal dates:
Sunday, December 3 at 12:30pm-2:30pm – Register Here
Sunday, January 7 at 12:30pm-2:30pm – Register Here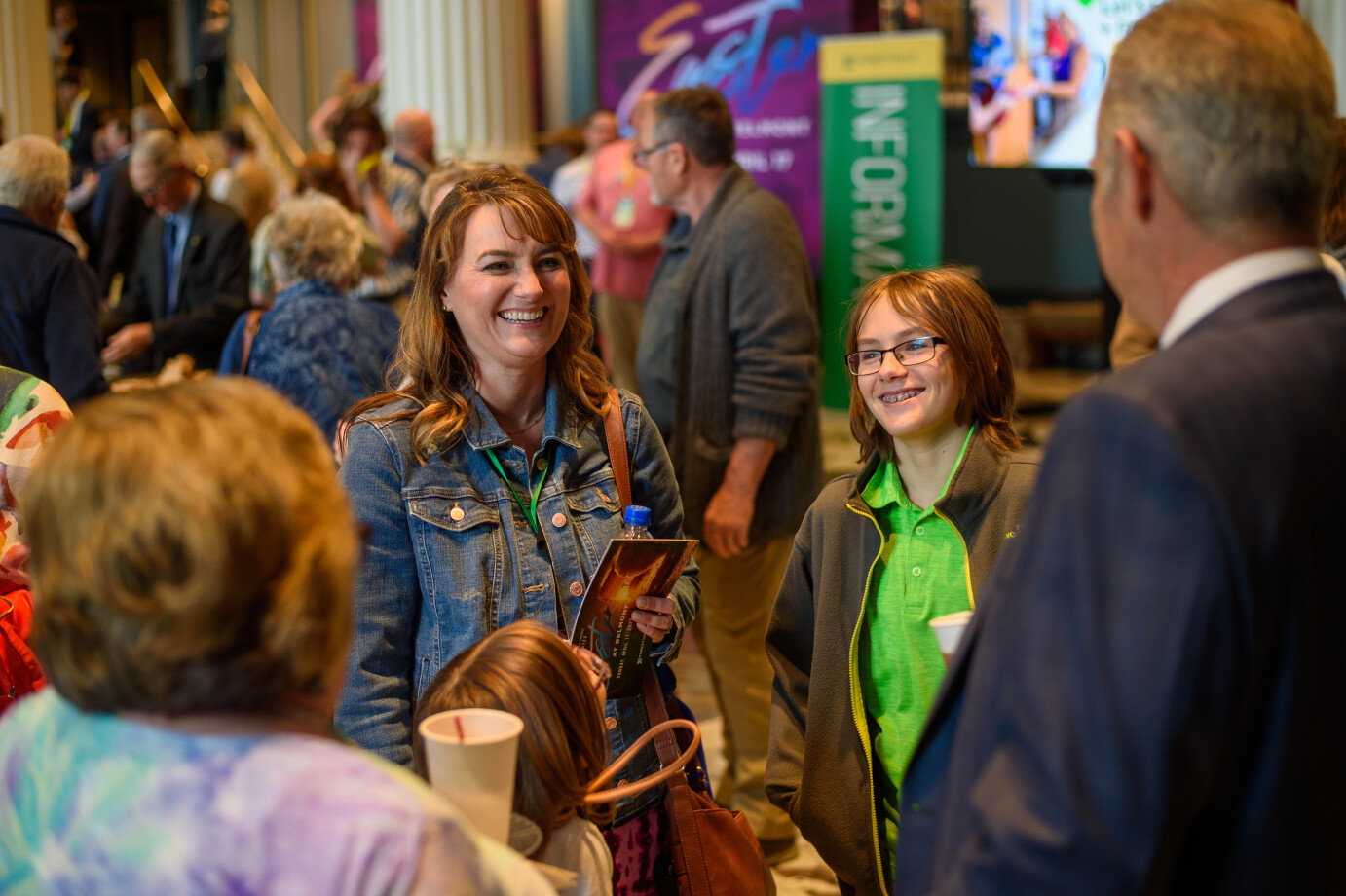 Step 3: Membership Conversation
Once you have completed the Staff Reception, Membership Meal and your Membership Application, we would love to get together for a Membership Conversation. You will meet with two of our Ministers for a casual conversation about church membership at Forest Hills Baptist Church. This will give you another opportunity to get to know some of our Ministry Staff. We love to hear your faith story and answer any questions that you may need answered.
Once you have completed these three steps, you and all potential members will be presented to the church body to be affirmed during a Family Gathering. We will celebrate all new members the following weekend during our services.