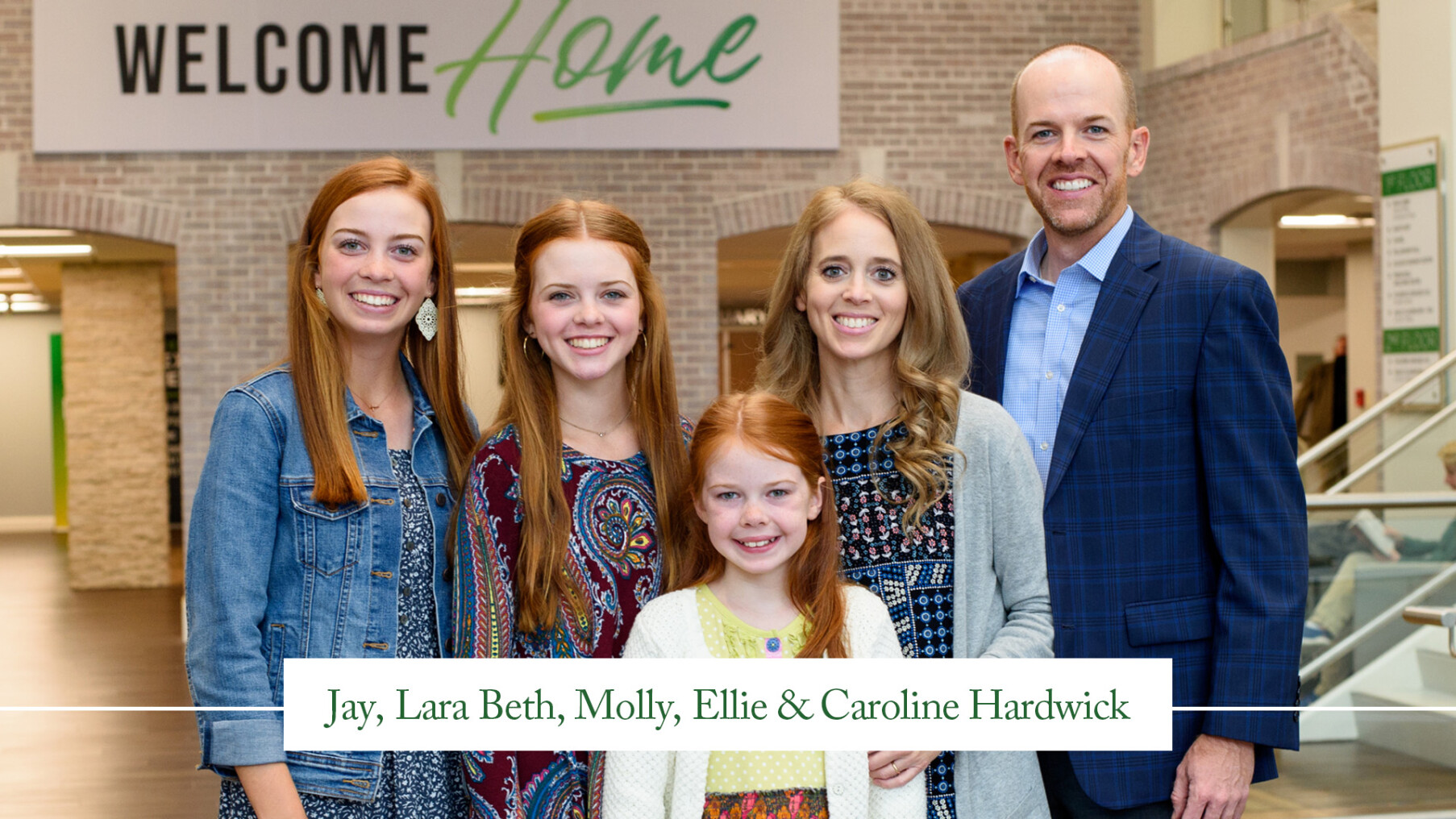 Jay Hardwick answered God's call to serve as the new Senior Pastor of Forest Hills Baptist Church in December 2020. Jay and his wife Lara Beth have three daughters, Molly, Ellie, & Caroline.
Before coming to Forest Hills, Jay graduated with a Bachelor of Arts in Mass Communication from North Greenville University and a Master of Divinity with a concentration in Missions, Evangelism, and Church Growth from the Southern Baptist Theological Seminary. He's currently pursuing a Doctor of Ministry from Southeastern Baptist Theological Seminary.
In his twenty years of full-time ministry, Jay has served as a Student Pastor, Church Planter, Lead Pastor, Denominational Executive, and Associate Executive Director-Treasurer/Chief Strategist at the South Carolina Baptist Convention.