A ministry that helps us walk a pathway of lifelong discipleship as we invite people to Jesus, invest in spiritual growth, and increase His Kingdom. The Enrichment Center glorifies God by inviting people into a relationship with Jesus and investing in their spiritual growth, therefore increasing His Kingdom through fully-devoted disciple makers.
The Enrichment Center ministry is...
a collection of resources for research, leisure reading, Bible enrichment, evangelism, missions, ministry preparation, and spiritual growth.
a gathering place for fellowship while enjoying a puzzle or playing with legos, sharing what Christ is doing in and through our lives, and learning from each other through our Topic of the Month activities.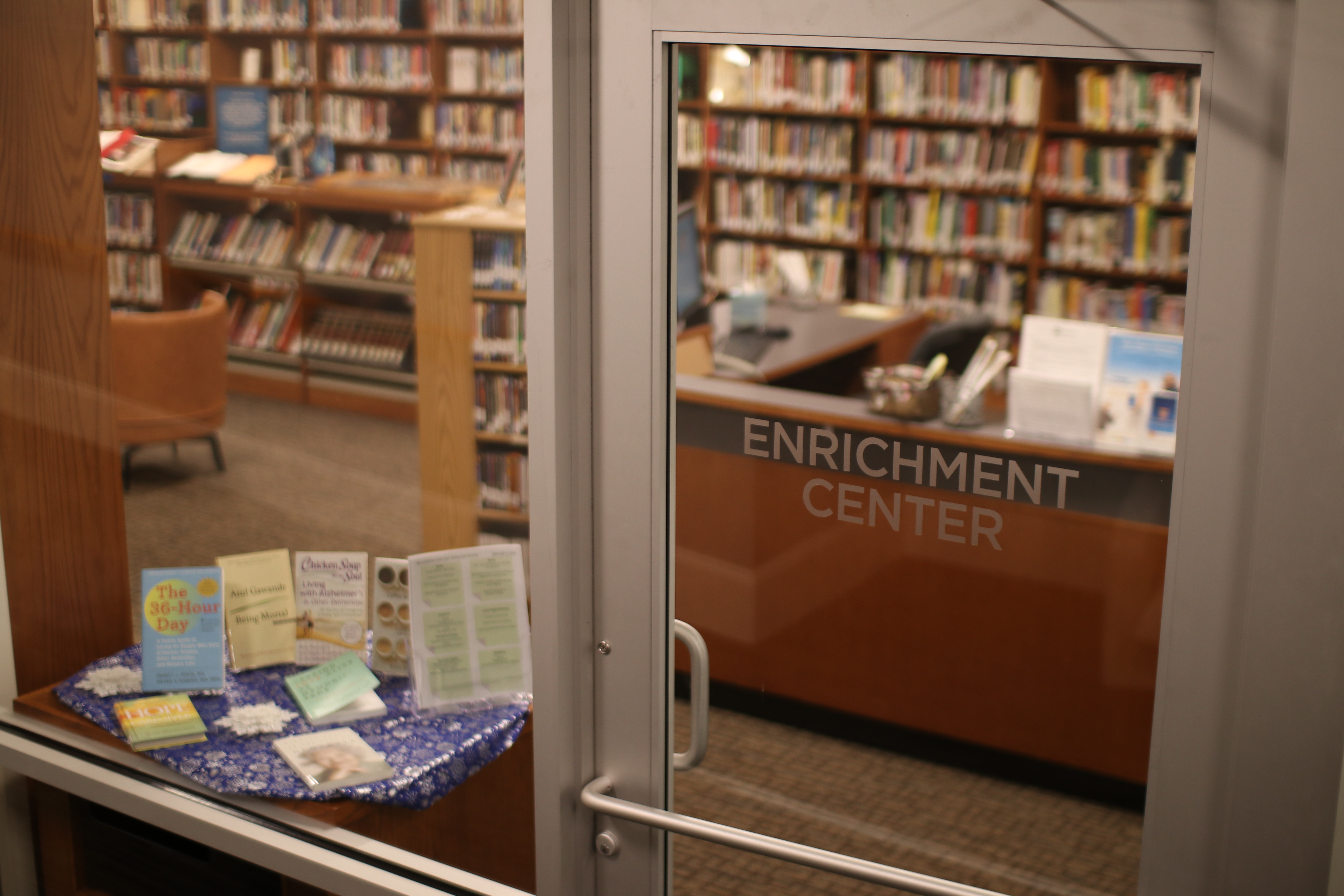 Hours of Operation:
Sundays 8–11:15am
Wednesdays 4:30–7:15pm
Conveniently located off of the hallway between the Atrium and the Fellowship Hall, The Enrichment Center is the go-to place for books and media related to sermon series, Sunday School, and discipleship topics, and so much more.