With the spiritual decline of Europe—and statistics in our own nation trending in the same direction—we have developed a five-year intentional partnership strategy with church plants or replants in under-reached areas of the United States. Read on to learn about these church planters...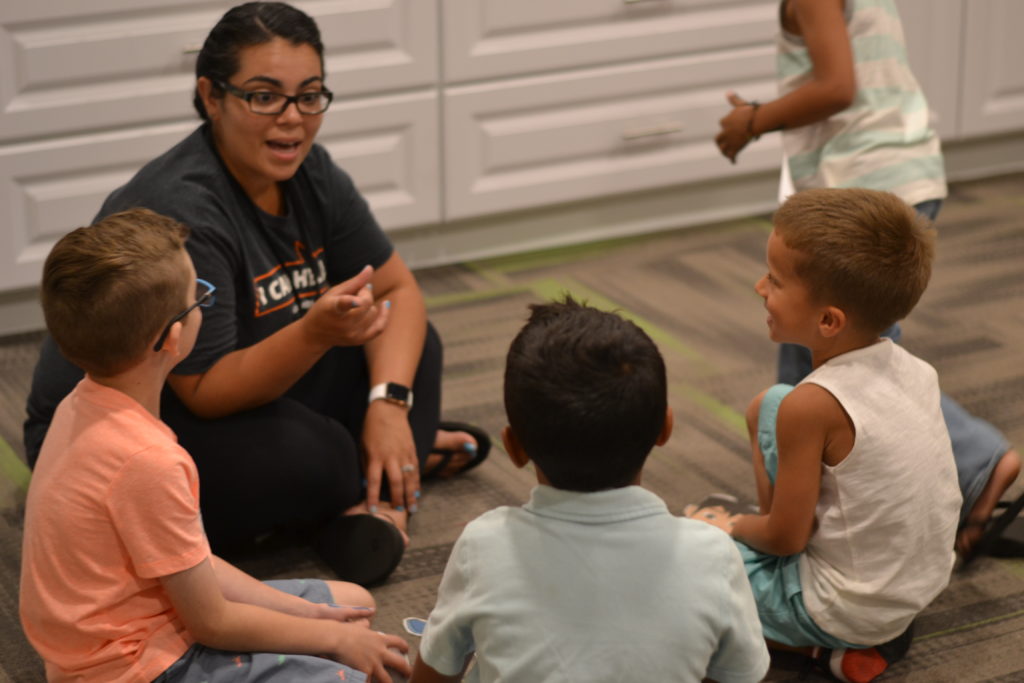 Grace Church Bridgewater, Bridgewater, MA
Stephen & Katy Sargent

Stephen and Katy Sargent are in their first year of planting Grace Church Bridgewater about 25 miles south of Boston. From thier launch in February of this year, they have seen the Lord grow this plant to the extent that they are averaging 350 worshippers a Sunday and have seen 27 people baptized this year. God is doing a mighty work!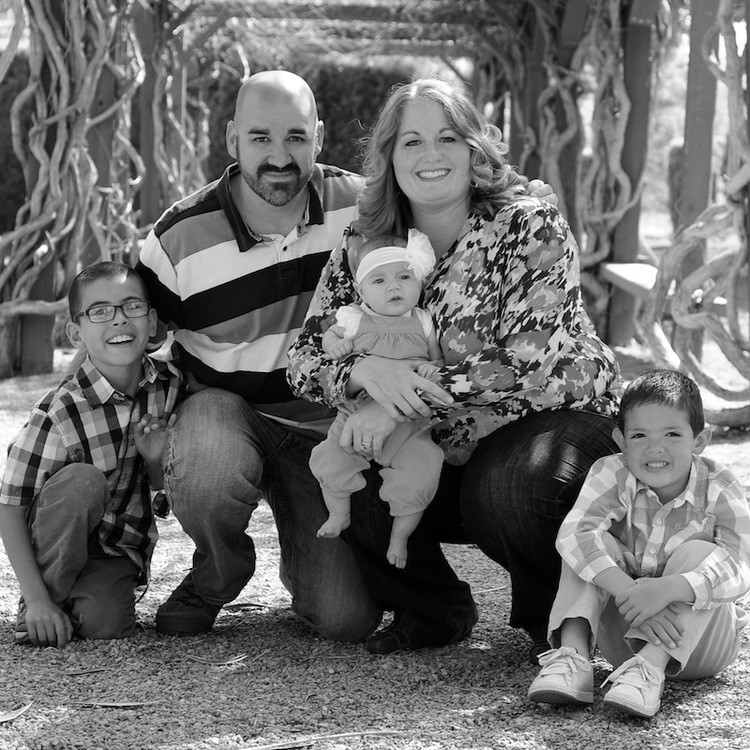 Redeeming Life Church, Salt Lake City, UT
Bryan & Lisa Catherman
(2016–2021) Partnership
Centered in the heart of a working-class neighborhood in Salt Lake City, Redeeming Life exists to make, mature and mobilize disciples in our city and throughout the world. In Salt Lake City, only 2.2% of the population is affiliated with an evangelical church, but Redeeming Life is committed to evangelism and discipleship in an area that is dominated by Mormon influence and many forms of life-degrading behaviors. They rejoice over thirteen people who have committed their lives to Christ in the last half of 2015.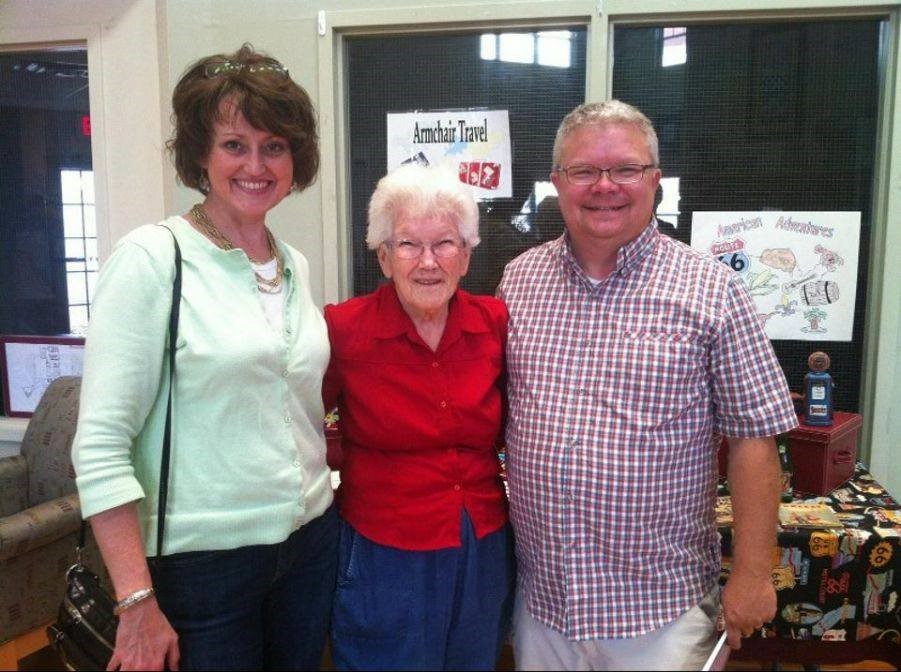 Tusculum Hills Baptist Church, Nashville, TN
Paul & Susan Gunn
(2016–2021 Partnership)
Tusculum Hills is focused on the spread of the Gospel in the international community living along Nolensville Road through numerous outreaches, including the Arab Revival and the Freedom Children's Choir.