Meet some of our IMB and independently-supported missionaries and global church planters...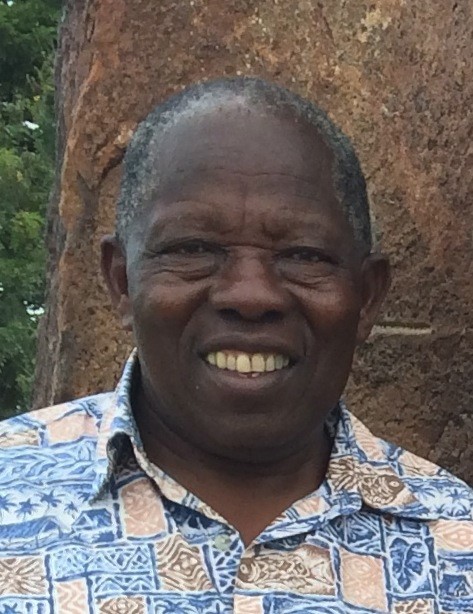 East Africa
Samson Kisia, Director
We partner with Burundi and Tanzanian pastors in partnership with Kenyan Baptist leaders to plant churches in their respective countries. We have seen many come to Christ, four churches planted and construction of a Bible school completed. Ministry with our Kenyan brothers and sisters has been ongoing for a decade.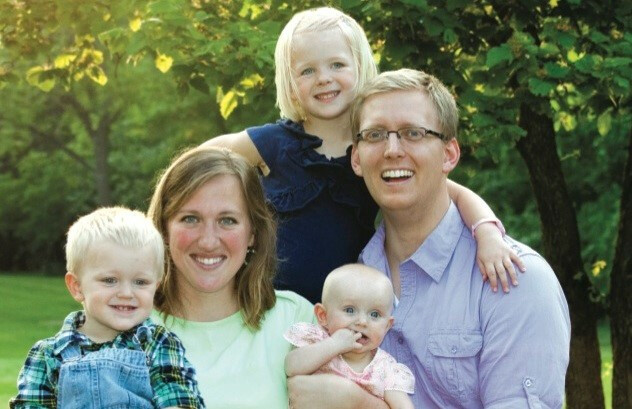 Cameroon, Africa
Nathan & Joanna Michael
Nathan and Joanna Michael and their three children are serving the Lord in the mountains of Cameroon, Africa. They are engaged in an extended Bible translation project to bring the Scriptures into the language of the people.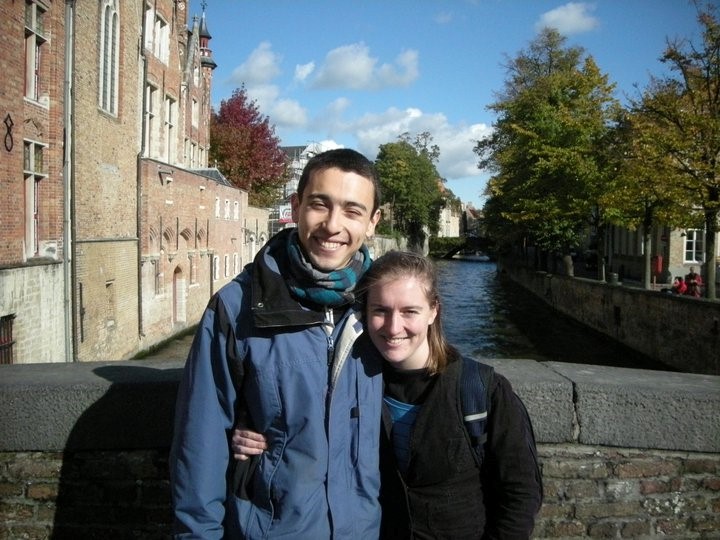 Clermont-Ferrand, France
Nico & Molly Bernhard
Working among international students, Nico and Molly actively pursue students from across the world through Bible Discovery Groups and other outreach opportunities through the FEU, a collegiate ministry where they serve. They have seen several students come to Christ this year!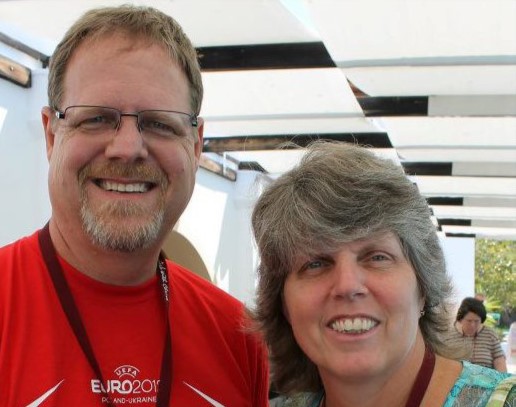 Warsaw, Poland
Ted & Beverly Holmes
The Holmes mission is to make disciples by starting multiplying groups and churches and developing leaders among the people of Warsaw and northeast Poland. They lead English-conversation groups at local
 community centers and a school, offer home Bible groups and partner with local Baptist leaders to start new churches.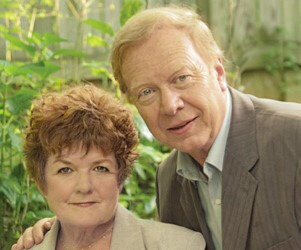 Congo, Africa
Laban Ministries International
Serving faithfully since 1978, the Smiths have seen the Lord bring tens of thousands of people to Christ, over three hundred churches planted and more than five hundred pastors trained through the Laban Bible Institute. Each day the gospel is proclaimed through the radio ministry of Laban called, Radio Glory.
Central Africa


South Asia