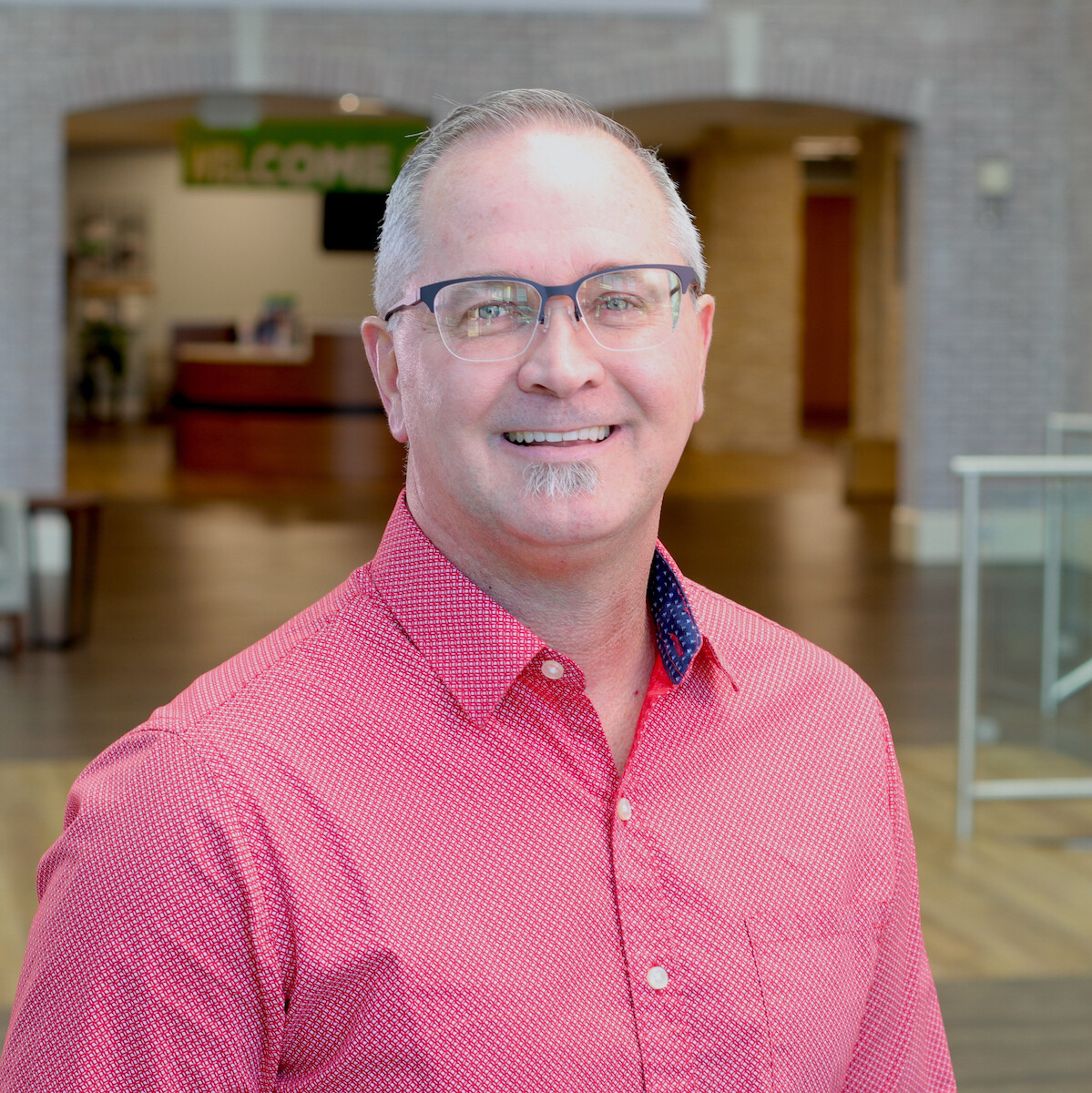 Kenneth Bonnett
Connections Minister
office: 615.373.8074 x111
Kenneth joined the FHBC staff in January 2022. He has an Associates Degree of Applied Science in Drafting and Design from Cape Fear Community College, a Bachelors Degree in Biblical Studies from Southeastern College at Wake Forest, and a Masters of Divinity with Biblical Counseling from Southeastern Baptist Theological Seminary. Previously, Kenneth served as a Pastor of Communications and First Impressions at First Baptist Church Naples in Naples, FL, a Marketing and Promotions Director and a Director of Communications.
Kenneth is from Wilmington, North Carolina. He and his wife Kristen have two children, Hayley and Elijah, and a dog named Mabel Jane.
Why do you have a heart for the ministry/ministries you serve at FHBC?
"I find great joy in connecting people into the life of the church to help them become fully committed followers of Jesus. I seek to do this by connecting people to the church and it's ministries, by connecting people to other people through small groups and service, and ultimately connecting people more fully to God through the study of His word. I believe that every person who walks through the doors at Forest Hills has a next step that they need to take in their walk with Christ. I love helping them to discover that next step and assisting them to follow wherever God may lead."