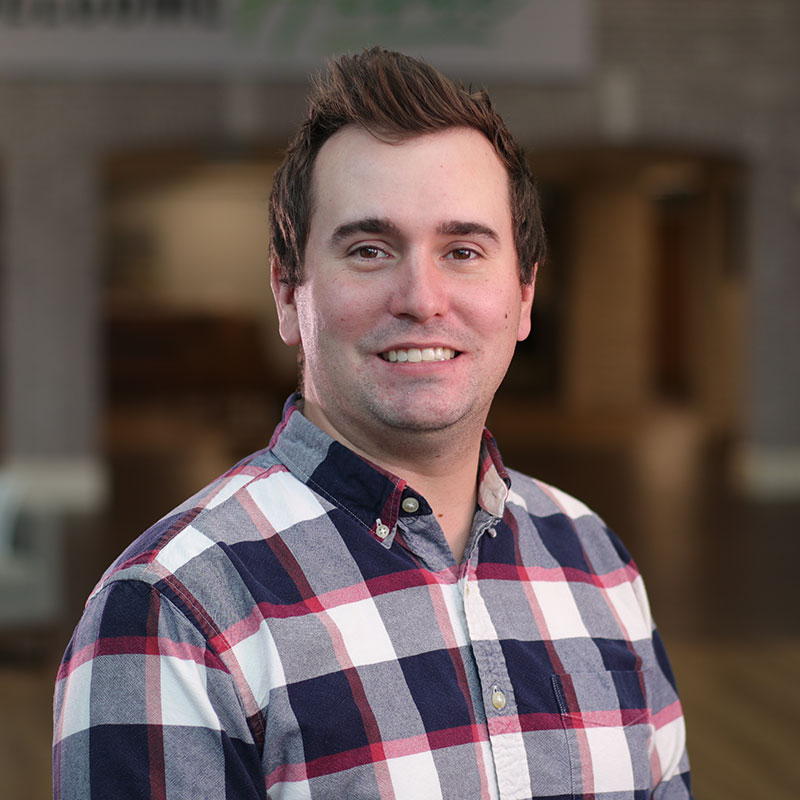 Matt Longworth
Minister of ELEVATE Worship & Young Adults
office: 615.373.8074 x138
Matt joined the FHBC staff in January 2013. He has a Bachelor's degree in Audio Engineering Technology from Belmont University and a Master's in Divinity from Southern Baptist Theological Seminary. Previously, Matt served as a Campus Ministries Student Worker at Belmont University and at Milwaukee Joe's Ice Cream as a Professional Ice Cream Scooper.
Matt is from Bedford, Texas. He and his wife Julianne have two kids, Madison and Tucker.
Why do you have a heart for the ministry/ministries you serve at FHBC?
"I absolutely love seeing people worship the Lord through song. It brings me great joy being able to lead in that capacity! I really became serious about my faith as a college student / young adult, so I have a passion for leading and shepherding others in this age group!"