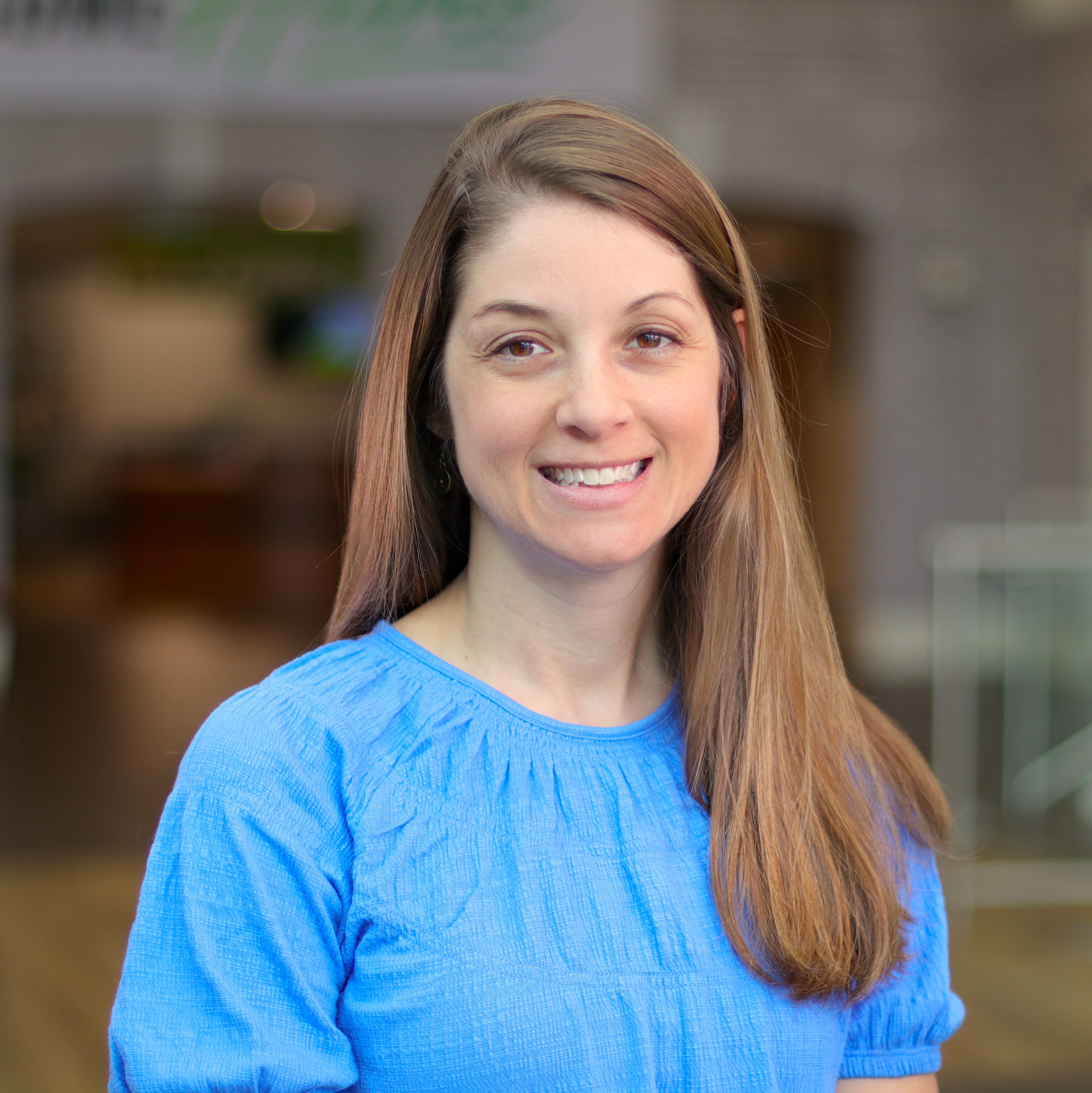 Courtney Mize
Women's Discipleship Director
Courtney joined the FHBC staff in February 2022. She has a Bachelor's degree in Psychology from Samford University and is currently pursuing a Master's in Theological Studies at Gateway Seminary. Previously, Courtney served as the Childcare Coordinator here at Forest Hills.
Courtney is from Knoxville, Tennessee. She and her husband Chad have three sons, Jonathan, Elijah, and Samuel.
Why do you have a heart for the ministry/ministries you serve at FHBC?
"I am excited to help women glorify God by making Gospel-centered disciples who love, grow, serve, and go. I have a passion for praying for and with women, discipleship, and mentoring. I am excited to help women use their gifts in service and I am eager to continue to see lives' transformed through God's word. "