SUNDAY MORNING BULLETIN
---
Worship Flow
Sunday, august 9
Traditional (Sanctuary) Worship – 8:30am
Pre-Service
News & Way to Connect
VBS Highlight Video
Video Announcements
David Fish, Director of Communications
Prelude
Bob Bowers, Craig Holloway, Connor McDonald & Dora Ann Purdy
Scripture Reading
Psalm 40:1-3
Wayne Causey, Associate Pastor of Music & Worship
Have Faith In God

Prayer & Greeting
Be Still, My Soul
Untitled Hymn (Come To Jesus)
Observance of the Lord's Supper
Wherever He Leads I'll Go
Sermon
Experiencing The Power Of God
Joshua 4:1-10
Fady Al-Hagal,
Executive Director,
International Leadership Coalition
Invitation & Response
Wherever He Leads I'll Go
Recognition of Decisions & Closing Prayer

Postlude
Dora Ann Purdy, Piano
Post-Service
Opportunity for Chat, Connection, Prayer, & Giving
---
contemporary (elevate) Worship – 11:10am
Pre-Service
News & Way to Connect
VBS Highlight Video
Video Announcements
David Fish, Director of Communications

Welcome
Matt Longworth, Minister of ELEVATE Worship & Young Adults
Guide Me, O Thou Great Jehovah
Is He Worthy
Way Maker
Observance of the Lord's Supper
Sermon
Experiencing The Power Of God
Joshua 4:1-10
Fady Al-Hagal,
Executive Director,
International Leadership Coalition
Invitation & Response
'Tis So Sweet To Trust In Jesus
Closing Prayer
Chad Mize, Associate Pastor of Teaching, Missions, & Evangelism
Post-Service
Opportunity for Chat, Connection, Prayer, & Giving
---
Churchwide News
today – sunday schedule relaunch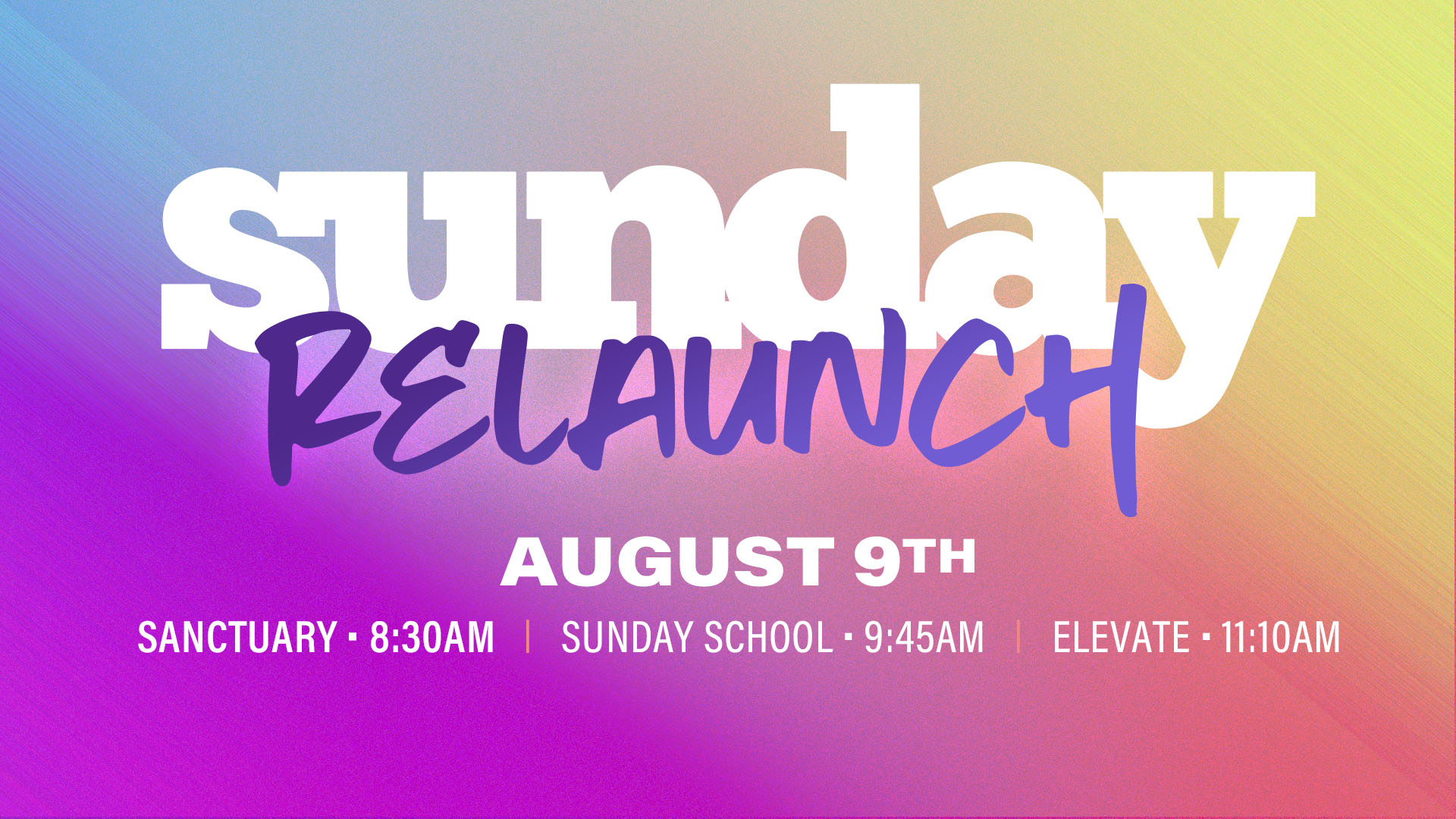 Get plugged into a Sunday School class at fhbc.org/SundaySchool.
churchwide business meeting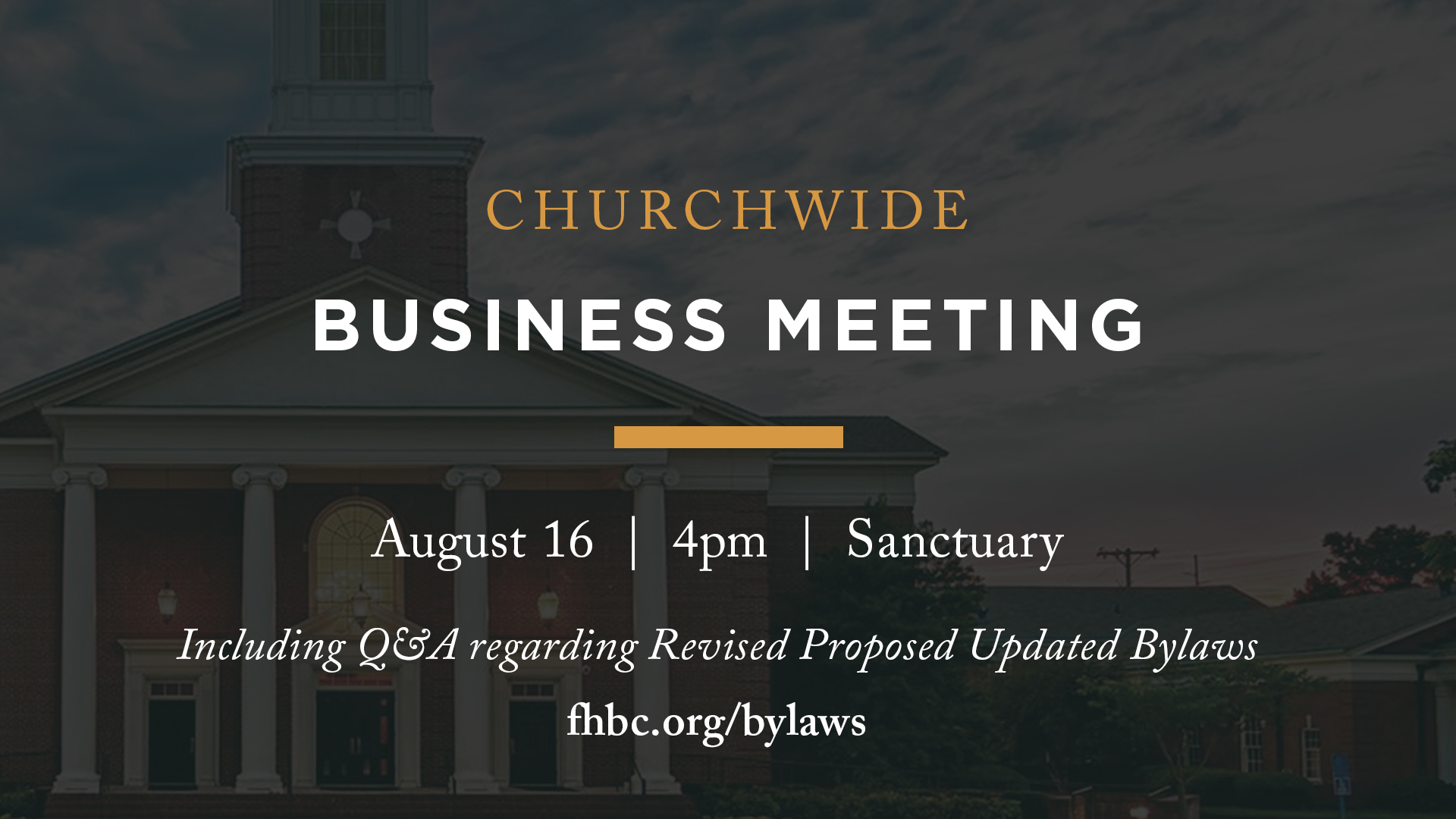 Visit fhbc.org/bylaws for more information.
register for explore fhbc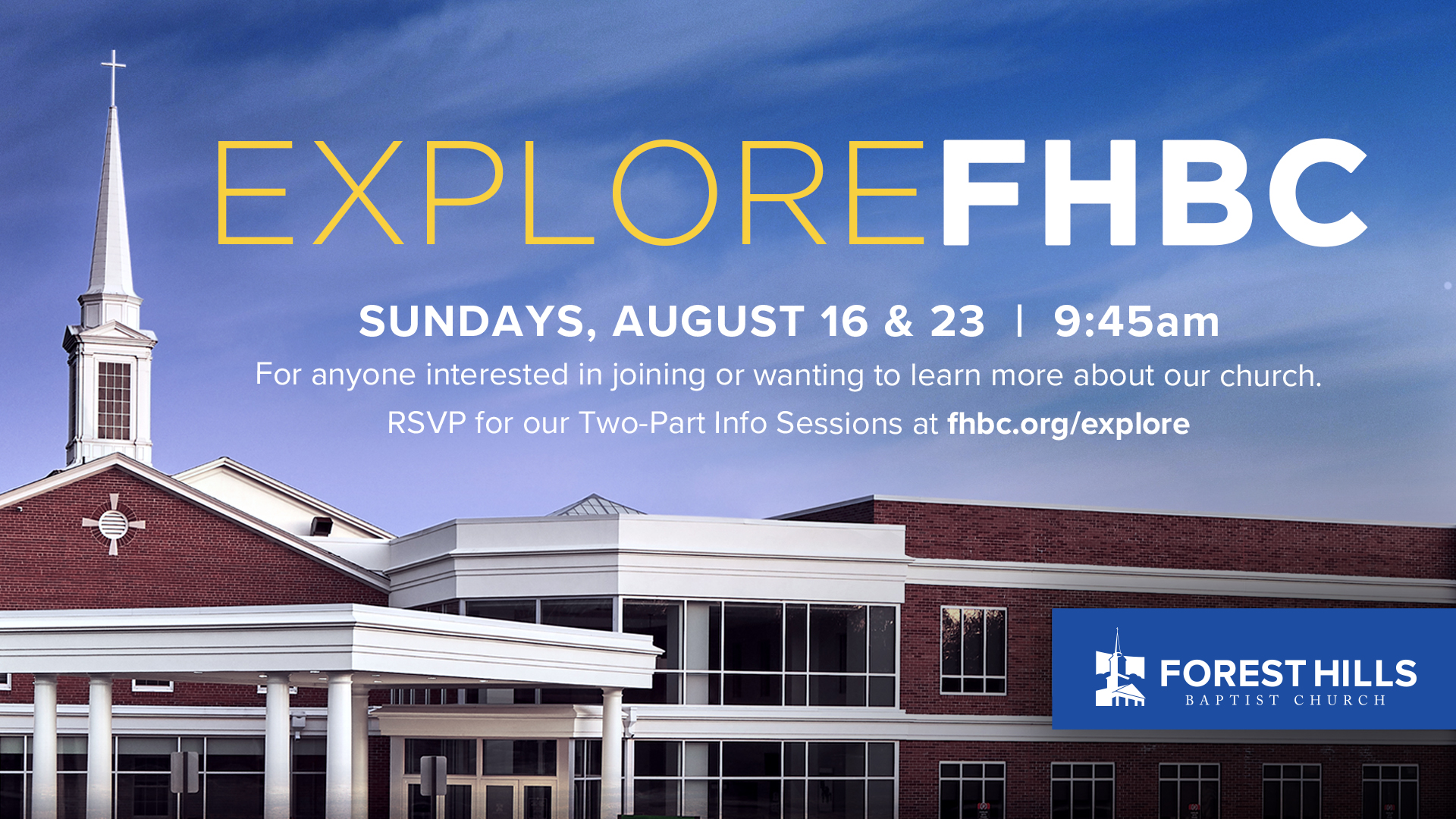 Register at fhbc.org/explore.


griefshare & divorcecare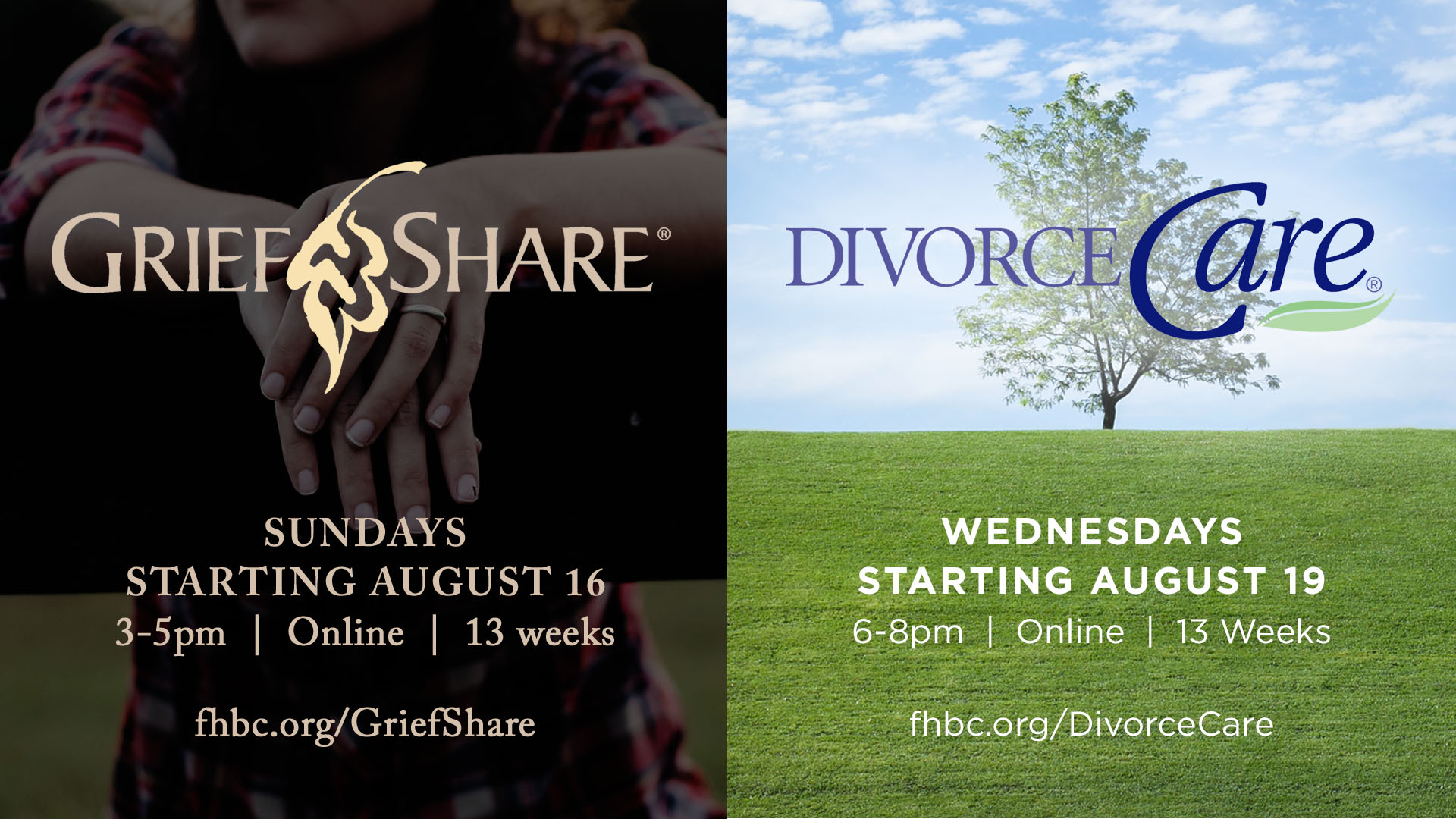 Register at fhbc.org/griefshare or fhbc.org/divorcecare.
one year through the Bible
New Testament Reading Plan | August 10-14 | Week #32
Access an online Bible and the full reading plan at fhbc.org/bible.
---
Important Links
Online Bible Give Tithes & Offerings