Our Women's Ministry wants to encourage and equip you to grow in your walk with Christ through Bible Study, prayer, community, worship and more!
---
Rise Up: Share Your Voice
FHBC Women's Ministry Blog
What do you do when a quarantine sends you home and limits your ability to connect with other women? You start a Women's Ministry blog and invite women in the church to rise up and share their voices. Follow Pamela Hall and other FHBC guest bloggers as they share their encouraging perspectives on a variety of topics and issues.
---
Sunday Mornings
Sunday school classes are offered each week at 8:30, 9:45 & 11:10am.
---
Women's Weekday DiscipleLife Classes

Begin a journey of transformation with other women by building friendships and engaging in community together through our classes and studies. They cover on a range of Bible and topical issues for women of all ages and stages of spiritual growth. Morning and evening classes are available. Free childcare is provided with a reservation for kids up to fifth grade. To learn more about any of these studies, please email Pamela Hall, our Minister to Women.
Fall 2020
Childcare is offered with registration for on campus studies. Registration is required for all studies, including off campus and online studies.
On Campus Classes
Wednesday AM Studies
Revelation: Part 2
Wednesdays | 10-11:30am | Chapel
Led by Nancy Dunn and Meg Moore


Join us as we continue our study of Revelation and learn about God's holy judgment and the certainty of His grace in Christ Jesus. Contact for questions about registration. (No homework)
Choose Wisely, Live Fully: Lessons from Wisdom, Folly, the Two Women of Proverbs
Wednesdays | 10-11:30am | C101
Led by Julie Garrison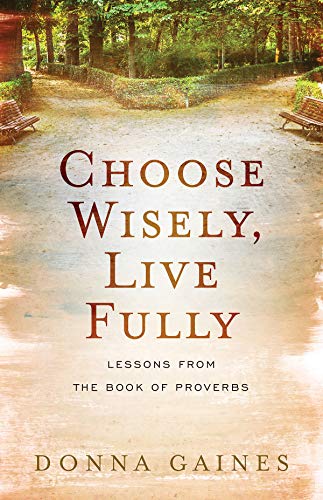 The Book of Proverbs is a gold mine of divine wisdom. Author and speaker Donna Gaines applies that wisdom in very practical ways to the issues women face. Choose Wisely, Live Fully examines the blessings and curses associated with the choices made by the two women in Proverbs: Wisdom and Folly. Gaines harnesses her two passions—discipleship and literacy—to challenge women of all ages to become "biblically literate."
Contact for questions about registration.
Fearless Mom
Wednesdays | 10-11:30am | C103
Led by Elizabeth Webb & Molly Drew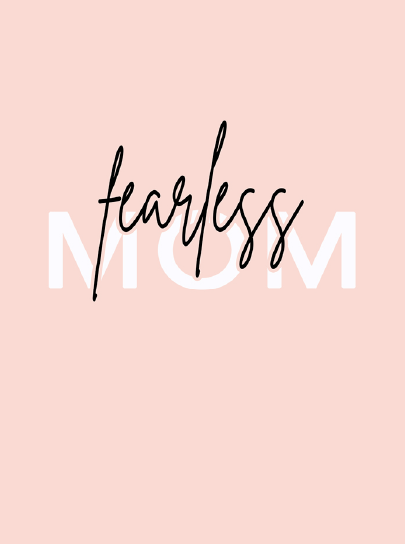 Do you want to be encouraged and fully equipped in your role as a mother? Are you looking for practical tools for everyday parenting? No matter where you are in your mom journey, Fearless Mom is a judgment-free zone where you can connect with other moms and become the mom God created you to be. (No homework)
James: Genuine Faith
Wednesdays | 10-11:30am | C100
Led by Jenna Pautienus & Courtney Mize
Teaching by Pamela Hall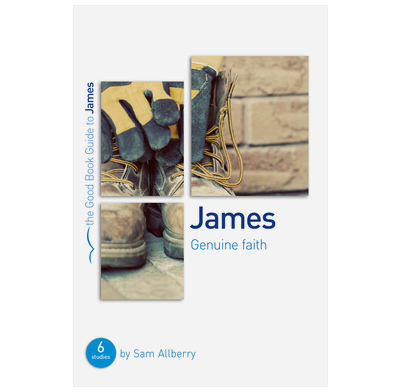 What does true Christianity look like? Real faith is seen in how we live, not just what we claim. James shows us how real faith responds to challenges, injustices, conflict, and confusion. More than that, James shows us what our great God is like and how all we do flows from who he is. (Homework)
Thursday AM Study
Precepts: Genesis (Part 4)
Thursdays | 9:30-11:30am | C100
Led by Susie Swafford
Email if you need a book
No childcare on Thursday mornings.
Genesis holds the keys to understanding the origin of sin and evil, the justice of God's judgment, and the mercy of God's plan for the redemption of mankind and hope for a lost and dying world. Abraham was called "the friend of God." What can you learn from him that will ground your faith, challenge your walk, and give you hope for the future? (DVD study with homework)
Off Campus Studies
Teach Me Your Ways: (Precepts Study of the Pentateuch)
Thursdays | 6-7:15pm | Belle Meade
Led by Shawn Lantz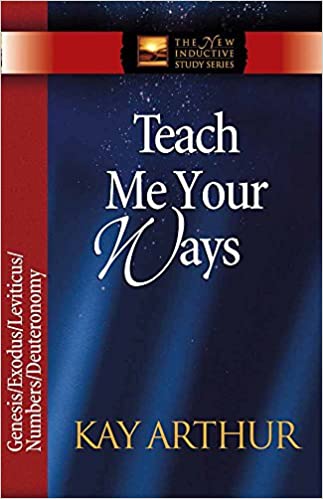 The Pentateuch provides an intimate knowledge of God and His incomparable ways. Observing His relationship with His chosen people, Israel, gives the reader fresh insight into how, through Christ, he or she can live today.
Contact for questions about registration.
---
Questions?
Email Minister to Women Pamela Hall for more information about FHBC's Women's Ministry.