Our Women's Ministry wants to encourage and equip you to grow in your walk with Christ through Bible Study, prayer, community, worship and more!
---
Sensational Summer Selections

Woman to Woman: On-Site Summer Events at FHBC
July: Shine Don't Whine: A Conversation about Friends, Trends, and Things that Drive Us Crazy
Thursday, July 23, 2020
6:30pm
Student Center
For this event, we are crossing the generations and gathering a panel of ladies to share their insights on how to shine when you want to whine about friends, trends, and things that drive us crazy.
Bring your dinner with you and enjoy a lively discussion with our panel followed by great conversation around the table with a few other ladies. Social distancing will still be observed even as you enjoy Lemon Ice and Cookies.
---
The Reading Nook
This summer, think about joining a women's neighborhood book club. After all, what's better than a good book, a few friends or soon-to-be friends, and a good, lively discussion? Contact Pamela Hall for more information.
Forest Hills Book Club
Book: Love Does: Discover a Secretly Incredible Life in an Ordinary World by Bob Goff
Led by Nicki Brooks
Location: Forest Hills Baptist Church – Chapel
Day/Time: Mondays at 6:30pm, starting June 22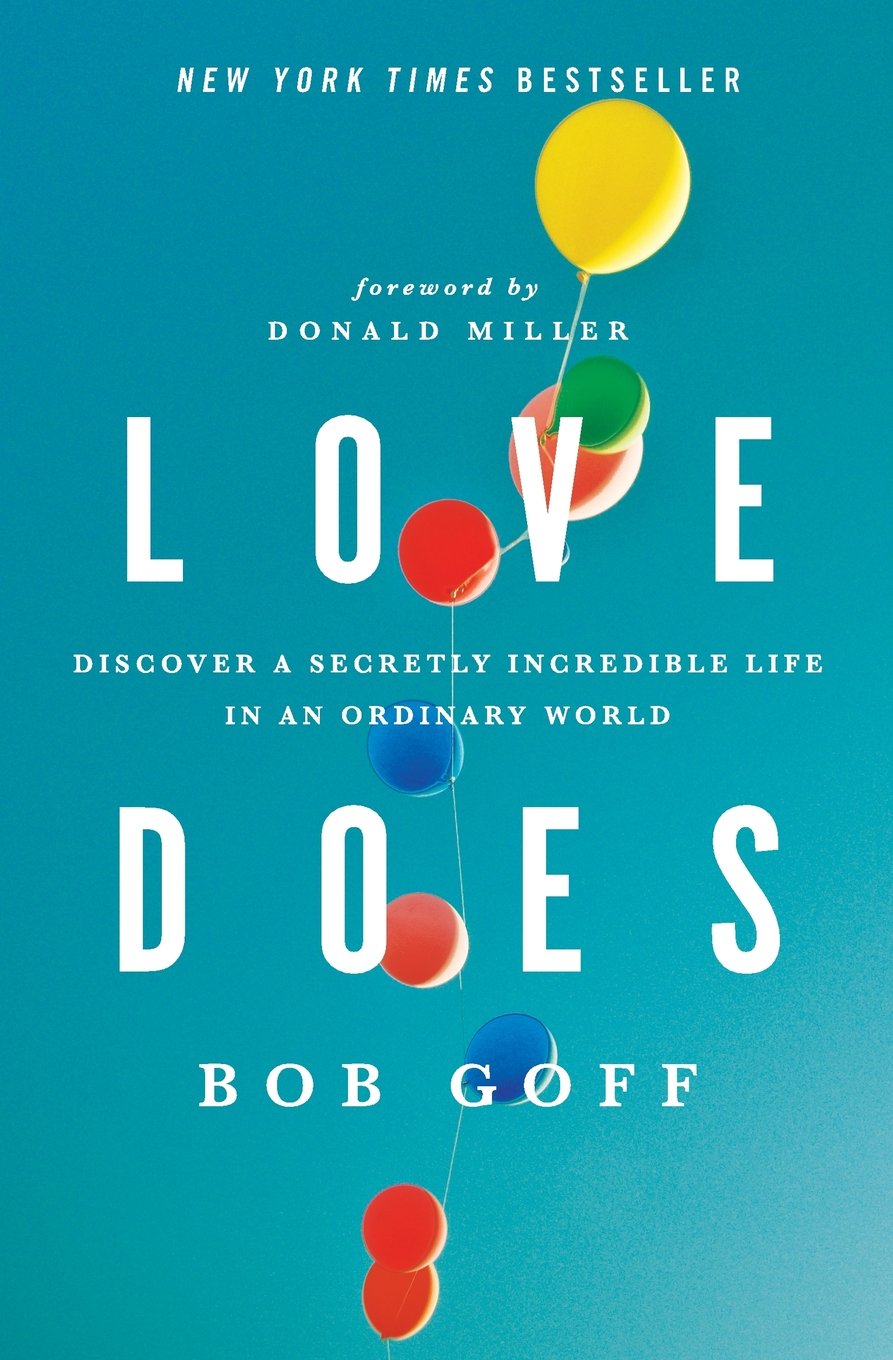 Can a simple concept shift your entire world? Bob certainly thinks so. When it comes to loving your neighbors, instead of focusing on having the "right answers" or checking the "right boxes," what if you decide to simply do love? To shamelessly show love and grace to those around you--what would that look like? Not the kind of love that stops at thoughts and feelings, Bob believes love takes action,
Love Does
.
Fairview Book Club
Book:
So Close to Amazing: Stories of a DIY Life Gone Wrong…And Learning to Find the Beauty in Every Imperfection
by Karianne Wood
Led by Rebecca Blankenship
Fairview Location: 7353 Northwest Hwy., Fairview, TN
Day/Time: Tuesdays at 6:00pm, starting June 23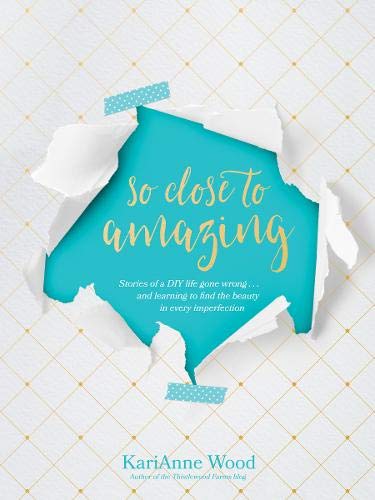 So Close to Amazing is a collection of hilarious and heartfelt reflections on getting it almost right―and how, instead of giving up, we can choose to simply embrace our real selves right where we are. It's a story of transparency and honesty and recognizing that perfection is completely overemphasized and overrated. It's about grace and learning from mistakes and rejoicing in every victory, no matter how small. Because when you find joy in the "you" God created you to be, you'll discover the amazing that was there all along.
Register Here Purchase So Close to Amazing
---
Rise Up: Share Your Voice
FHBC Women's Ministry Blog
What do you do when a quarantine sends you home and limits your ability to connect with other women? You start a Women's Ministry blog and invite women in the church to rise up and share their voices. Follow Pamela Hall and other FHBC guest bloggers as they share their encouraging perspectives on a variety of topics and issues.
---
Moms Connect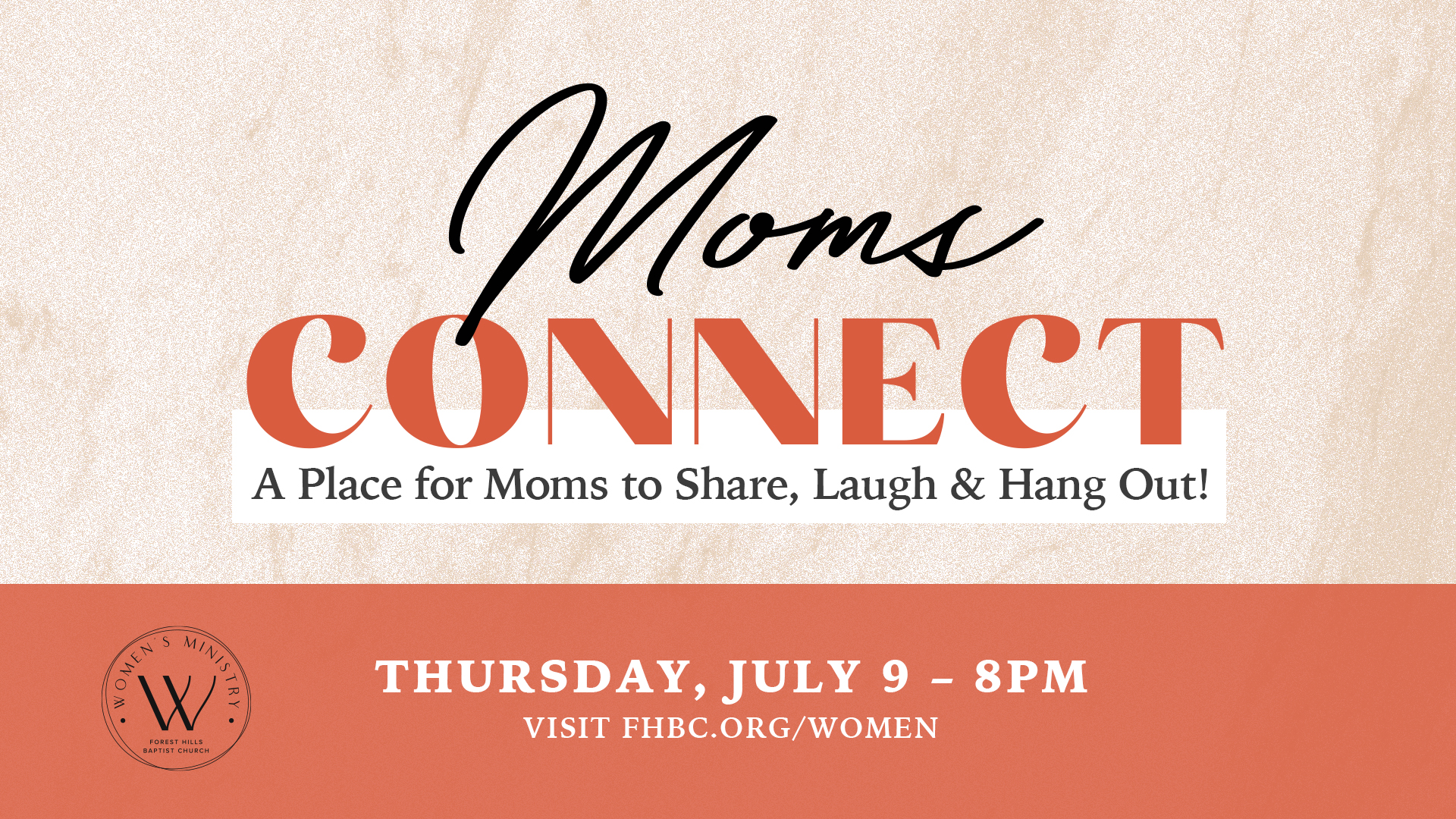 Join us Thursday, July 9th at 8pm for Moms Connect. If you're a mom, take a few minutes out of your busy week to hangout for an hour with other moms. You will have a chance to laugh, to share how you're doing, and to hear from moms who are battling the craziness of being quarantined. We hope you will be a part of the zoom conversation as our moms connect with one another.
How it works:
Check out the small groups and hosts who will be leading group discussion. Each group is limited to 10 so choose your top two choices. When you join the zoom meeting, you will send a message through chat and we will assign you to a group.
Check back for the Zoom link closer to time.
---
Sunday Mornings
Sunday school classes are offered each week at 8:30, 9:45 & 11:10am.
---
Women's Weekday DiscipleLife Classes

Begin a journey of transformation with other women by building friendships and engaging in community together through our classes and studies. They cover on a range of Bible and topical issues for women of all ages and stages of spiritual growth. Morning and evening classes are available. Free childcare is provided with a reservation for kids up to fifth grade. To learn more about any of these studies, please email Pamela Hall, our Minister to Women.
---
Questions?
Email Minister to Women Pamela Hall for more information about FHBC's Women's Ministry.