Our Men's Ministry is committed to helping every man discover and grow in his identity in Christ. We believe in equipping men to live by a higher standard through the transformational power of the Gospel. We seek to form a substantial community of men who are authentic and accountable to Christ, to their families and to each other. Join us as we become men after God's own heart.
---
Events & Studies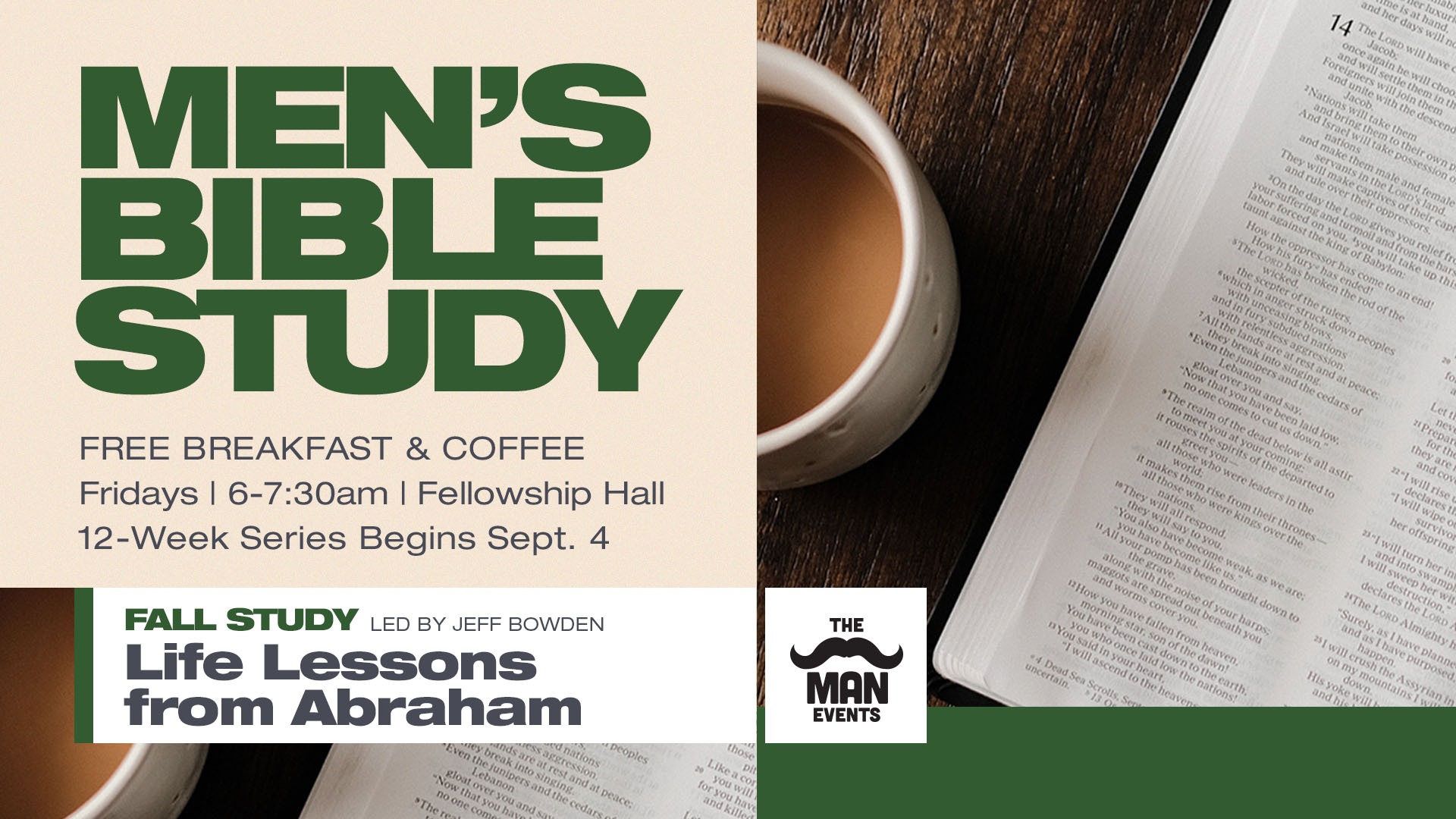 FRIDAY MORNING BIBLE STUDY
6-6:30am | Free Breakfast & Coffee
6:30-7:30am | Study & Discussion
Fall Study: "Life Lessons from Abraham"
Led by Jeff Bowden, Associate Pastor of Education
Obeying God's command to leave his own country, Abraham faced famine, war and Pharaoh's might before settling in the Promised Land. But why are we still discussing the faith of this desert nomad thousands of years later? Because his journey is our journey! Join us for this weekly study as we discover lessons for everyday life in the everyday man named Abraham.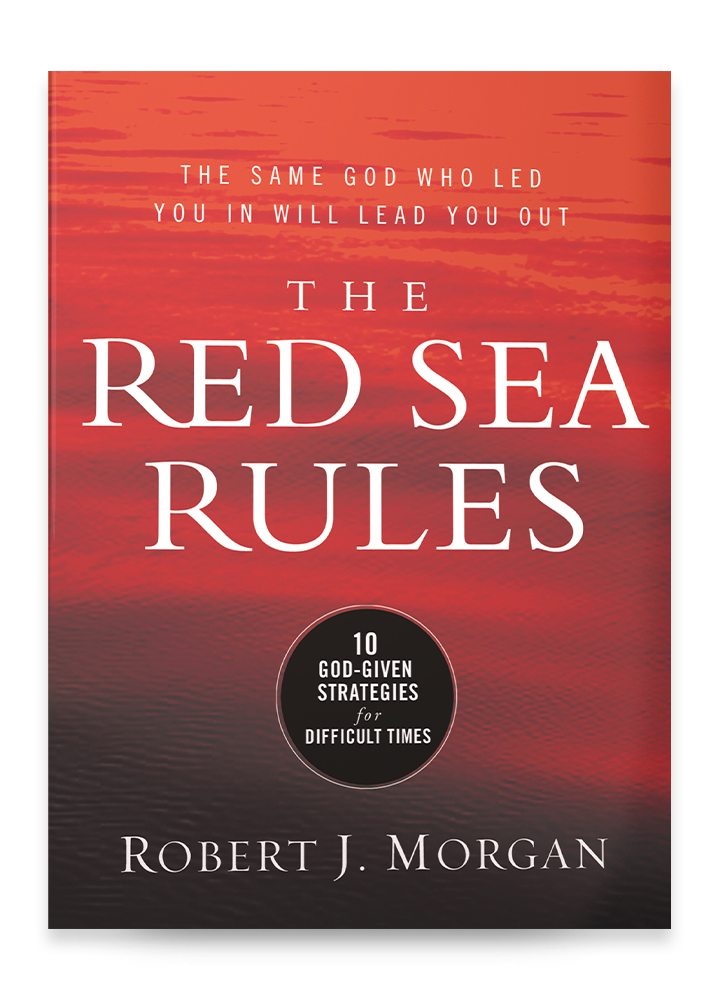 RED SEA RULES: THE SAME GOD WHO LED YOU IN WILL LEAD YOU OUT
Mondays (beginning October 12) | 6-7:15pm | Online via Zoom
Led by Scott Hodgin
Life is hard. It is certain that we will face difficulties and that God will allow them as He allowed the Israelites to become trapped between Pharaoh's rushing armies and the uncrossable Red Sea. But just as certain is the fact that the same God who led us in will lead us out. As The Red Sea Rules makes clear, He is in control. Books available on Christianbook.com or Amazon.com.
---
Sunday School
Sunday School classes are offered at 9:45am.
---
DiscipleLife Classes
*CANCELED UNTIL LATER NOTICE*
On-site Bible studies for men are offered on Wednesdays evening and Friday mornings.
---
Questions?
Email Associate Pastor of Education Jeff Bowden for more information about FHBC's Men's Ministry.