Sanctuary (Traditional) Worship
Events Churchwide Featured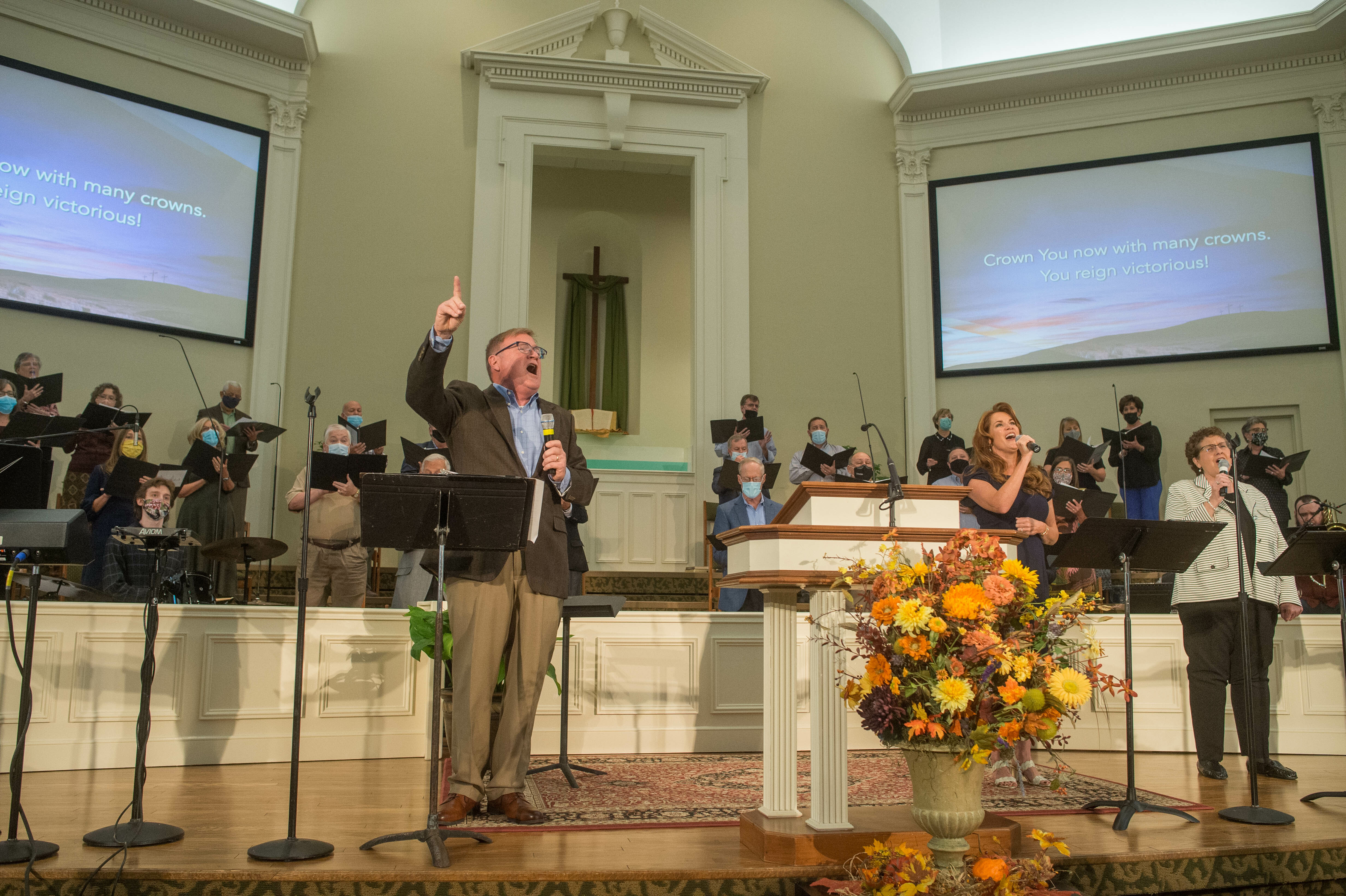 We offer two worship experiences on Sunday mornings: Majestic choir-led traditional worship at 8:15am in the sanctuary, and ELEVATE, our guitar-driven modern worship, at 11am in the ELEVATE Worship Center.

In both of our worship service formats, you'll be welcomed and experience a setting where the immeasurable and unconditional love of God is evident... You'll be challenged to make a difference in the world and be presented with opportunities for service and ministry in His Kingdom... And you'll hear the Word of God preached boldly from the pulpit.
We hope you will come worship with us this Sunday.