Listening Session with Pastor Jay
Churchwide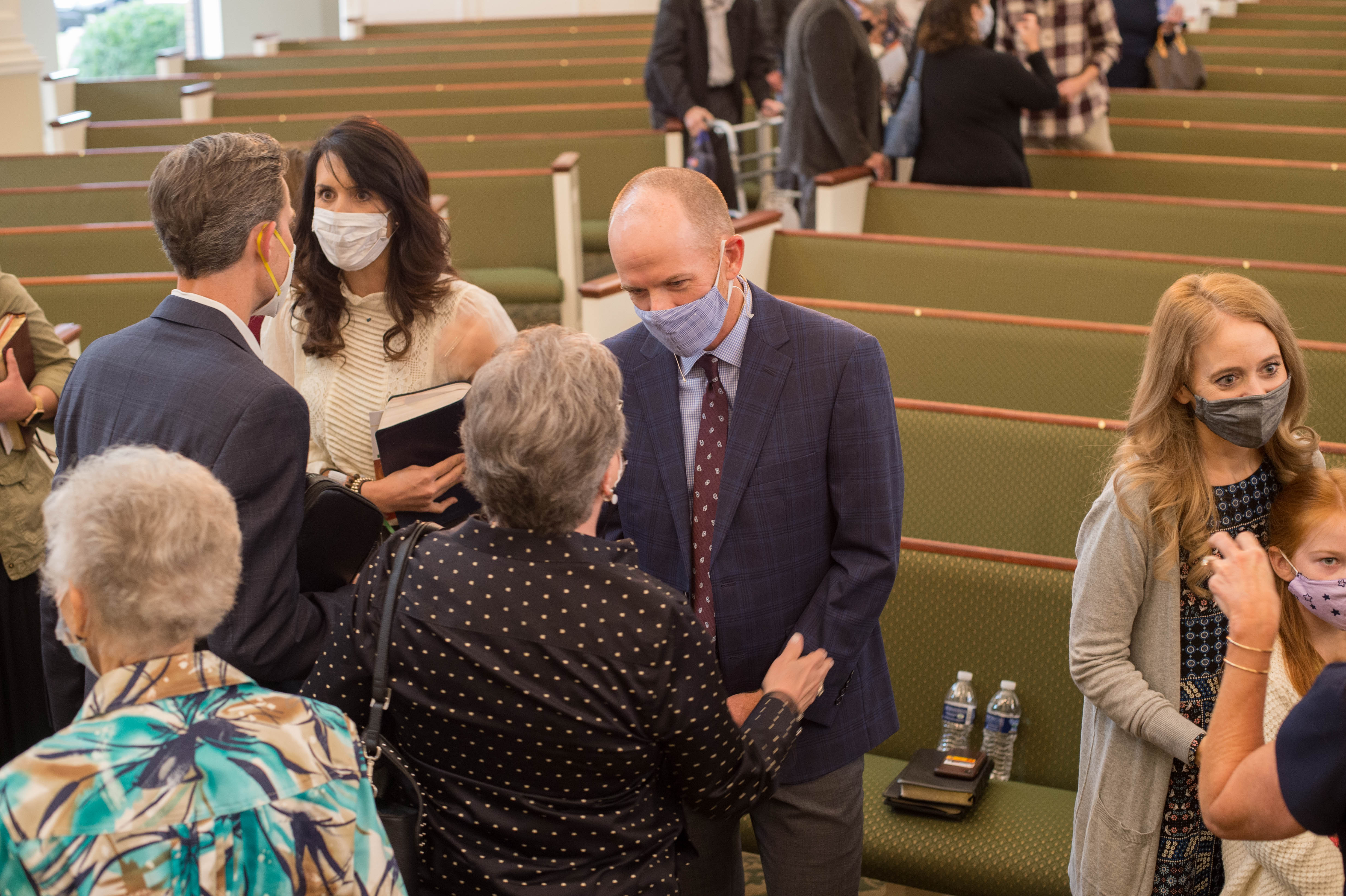 How has God been working in your life and what might the Lord be telling you about the future of our church and its ministries? Pastor Jay and the church staff want to know!
Make plans to attend this special church-wide listening session in the ELEVATE Worship Center. We will prayerfully discuss the unique vision and mission God has given Forest Hills Baptist Church!
Seating is limited, so registration is required. If you're unable to attend in-person, an interactive Zoom option will be made available, too.